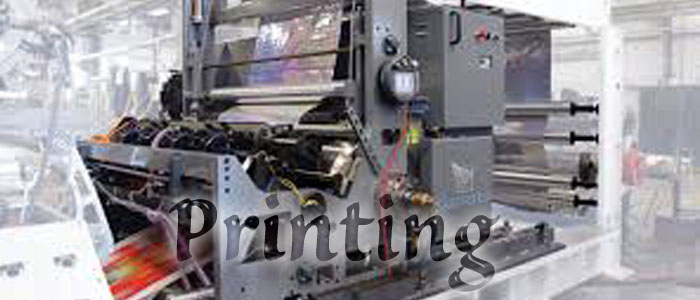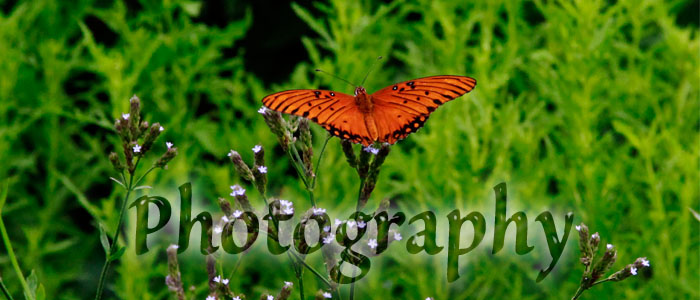 Printing
Whether you are looking to print a business card or something that really makes your business pop, we are here to help. We offer a full array of print products to fit all of your business needs and fit your budget. If you are looking for a company that gives you the personal touch your deserve, look no further. Our product line covers business cards, brochures, banners, storefront windows decals, menus all the way to full auto decals so you advertise just by driving down the road. And that's just the start. We also help businesses gain attention with services like postcard mailing through the EDDM program. Whatever your print needs, we are a phone call away. Call today to speak with a team member today! (713) 391-5210.
Photography
Photography isn't just our job, it's our passion. One of the keys to any successful business is image. Whether it's pictures for your restaurant menu, brochure or website, quality photos are essential to stand out from your competition. This can be a very expensive and timely project. Adordi not only makes this affordable and easy, but also fun. With our 'Mobile Photo Studio' we come to you. Let our photographers show the true quality of the products and foods you offer. A picture may be worth 1000 words but when it comes to advertising your business, a great picture is worth 1000 new customers. Our photo-shoots start at just $75.00 per hour and when we're done the end photos are yours to keep for all your future advertising needs. Call to speak with a team member today! (713) 391-5210.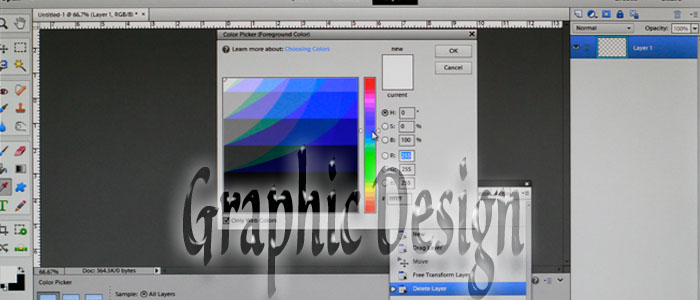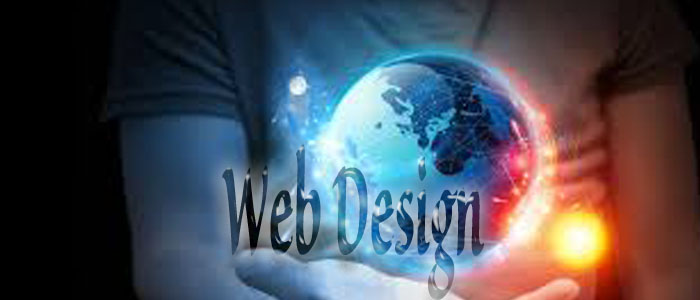 Graphic Design
Let our expert graphic design team create a brand or marketing campaign for your business that's sure to achieve the vision you have in mind. Whether you need a little assistance with a design or need a design from scratch, we've got you covered. There is no job too big or too small for our design team. From logo to print to billboard we're just a phone call away. Call to speak with a team member today! (713) 391-5210.
Web Design
In todays world, no business should be without a quality internet presence. With a great website and the proper tools,advertising on the web can be very inexpensive and very effective (truly a must). Our web designers can create the site you need in as little as 72 hours. Our design team will keep you informed throughout the process to insure that the site we design is the site you always dreamed of. Standard 5 page sites start at just $575.00 and once complete, our design team will tutor you on how to make small edits and changes to your site yourself to help you save time and money in the future.